I GOT MY FLYERS TODAY >D


norowarete_iru , this is an entry you'll(maybe XD) freak out by XD

I bought Crows Zero II Flyers on ebay to hang them up and they're so gorgeous! Pics under the cut!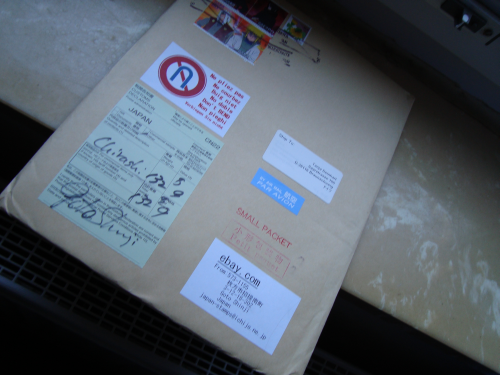 I thought nothing bad....
Until I saw THIS!! :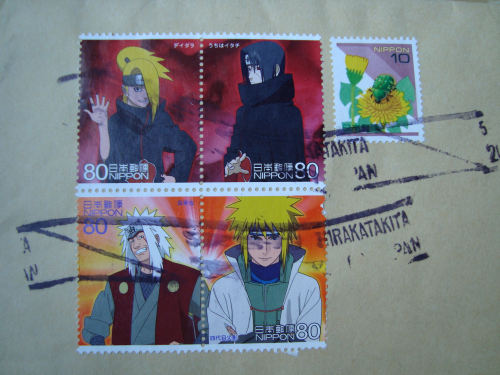 Eh... Naruto stamps wtf? XDDDDD so lol XD



These are the flyers. Aren't they gorgeous? *Q*
I didn't know the white one was actually a mini poster haha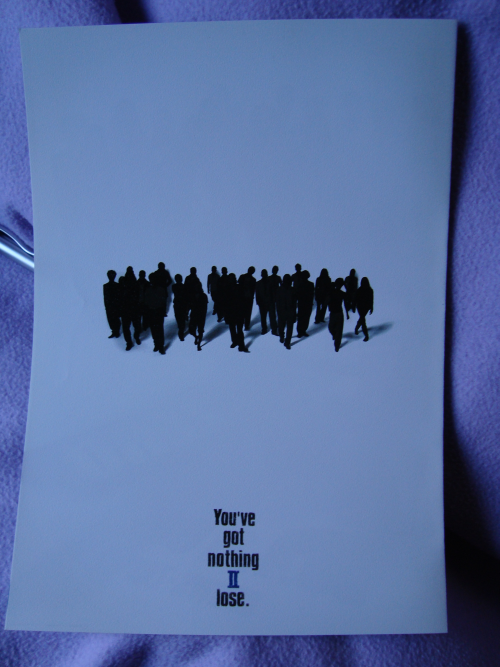 The back of the white one! I'll get this as a big poster as well! I'll hang down my ReS poster and will hang this sweet poster (When I get it in large) in the middle of my wall, right between two D'espairsRay posters >D



This is the inside of the white one. I'll get this one in big as well XD This poster's really gorgeous. I wonder where I should hang it up?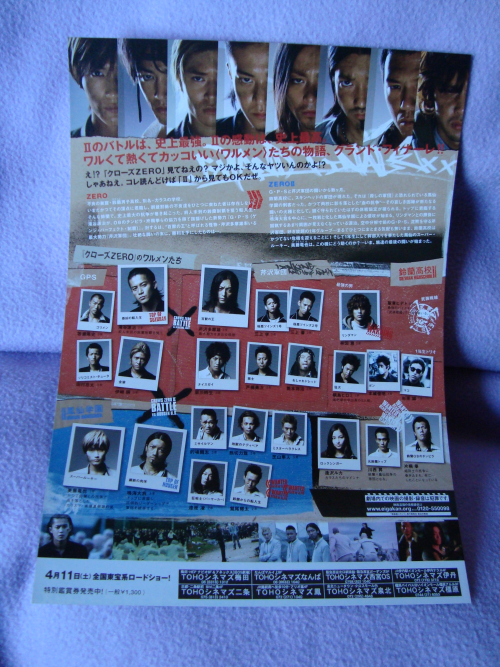 And last but not least, the back of the red flyr x3~ Don't ask me why, but I'm actually quite addicted to the half-face pictures on the top XD